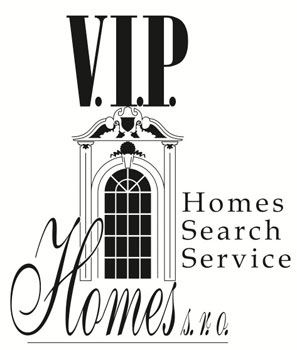 Since 1991, we have been finding homes for clients of almost every conceivable profession: from finance to diplomacy, from banking to worldwide companies with a global presence.
Our major clients include embassies and their employees, to whom we have leased apartments and houses at prestigious addresses:
Embassy of the Federal Republic of Germany,
15 years of successful cooperation
Embassy of Canada
Embassy of the United Kingdom
Embassy of Thailand
Embassy of Portugal
Embassy of Hungary
Embassy of Kuwait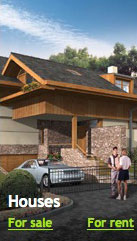 The real estate market in Prague has undergone a revolutionary change during the last ten years and yet it is still difficult to find housing which meets the current high requirements and expectations of clients.
Over the last ten years, the availability of apartments, houses and offices have changed tremendously and so have the services of the real estate agencies offering these properties for sale or lease.
A client interested in acquiring real estate as a home, for lease or as an investment is overwhelmed by a disorganised avalanche of offers.
We are professionals in the real estate sector dealing with renown real estate brands, and we respect the personal taste of each client and are able to satisfy any request with an optimal result for acquisition / rental of real estate.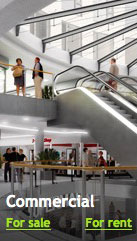 Two decades of successful activity have put the V.I.P. Homes, s.r.o. real estate agency among the "top ten" real estate agencies in Prague, which have gained a good reputation and respect in the field of residential leases among foreign companies and members of the diplomatic community as well as among cooperating real estate agencies.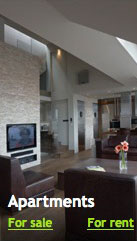 Persons looking for homes contact us because we offer a wide choice of real estates in the best parts of Prague; real estate owners contact us because they prefer tenants from foreign companies.
Our real estate properties portfolio with good references and recommendations of satisfied customers is expanding.
Our many-year successful presence on the market corresponds to the broad spectrum of the real estate we offer for sale or lease, ranging from classical apartments in the historical Prague districts, through much-sought-after lofts in former industrial buildings, family houses, terrace houses and residential villas, to luxurious projects for successful business people and trendy Prague apartments for artists and intellectuals.
The primary criteria in acquisition of a real estate is the choice of locality. Small or big, always with a prestigious address!
We offer absolute confidentiality to our VIP clients and we are honoured if they recommend us to their friends and acquaintances.

Our motto:
Seeking out exceptional opportunities for living in prestigious parts of Prague is not only the business of our company but it is also about the pleasure derived from the authenticity of local and foreign designers, architects and the fantastic locations of the city of Prague.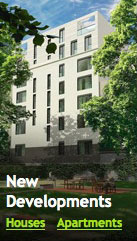 Property development companies, which we cooperate with:
ING Real Estate Development , SATPO Development s.r.o., ORCO, Willbrook , Laax Development, COPA , Real Estate Karlin Group, Torino Praga, PSN, Unimex Group, Satpo Development, Irnerio Praha, IKANO, Ventura, Esagono, Savino & Partners, Ponte Carlo, UBM Development CR, Novostav, NIVEC s.r.o., Verona Plus, s.r.o,…
Finding the right partners is priceless
Not looking for the right partners may be pretty costly